Name
Blades
Faction
Autobot
Function
Air Support
Alt Mode
Helicopter
Type
FC
Profile
"War's a dirty game -- and I'm a dirty player!"
Basically a street fighter who considers long-range air attacks unsporting and cowardly. Prefers a more direct attack, where he can use his rotor blades for slashing Decepticons in close combat. Maximum speed: 400 mph; range: 1200 miles. Twin launchers fire "smart" rockets that seek targets based on encoded computer images. Uses photon pistol. Combines with fellow Protectobots to form Defensor.
History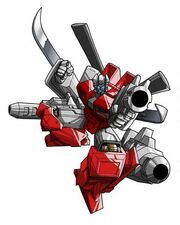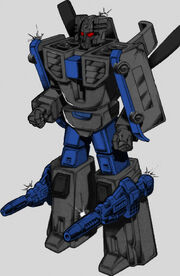 We mostly pretend this never happened.
Notes
There's a reason they call him Blades, and it's not for his sharp wit.
Possibly the most hardcore Protectobot, although this is not a huge feat in itself.
You start to feel sorry for stabbing that guy with 7 
knives in the back and bashing his face into the door 
89 times. Well, maybe not all 89 times. For the first 
88 you felt pretty good. But by the 89th face bashing, 
you were definitely starting to feel pretty sorry.

And by sorry, you guess you mean bored.

Anyway, you mutter something under your breath that 
could EASILY sound like an apology to someone who 
wasn't listening very well.
Wears his twin rocket launchers that fire armor-piercing "smart" rockets on his knees.
Inexplicably good at braiding pony manes.
Logs
2029
2030
The Search Continues - The Autobots sniff around the Dyson Ring,

looking for clues to their comrades whereabouts.
Right On Track - Laying the final railing tracks from Debris to Iahex, the Autobots celebrate with drinks afterwards!
2033
2034
2035
Players
Currently played by User: Catechism, who is abjectly awful, as a part of a helicopter pact with Whirl.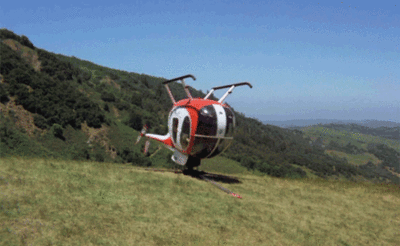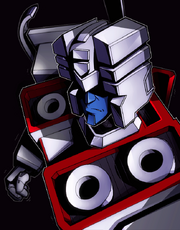 Ad blocker interference detected!
Wikia is a free-to-use site that makes money from advertising. We have a modified experience for viewers using ad blockers

Wikia is not accessible if you've made further modifications. Remove the custom ad blocker rule(s) and the page will load as expected.