Name
Sunstreaker
Faction
Autobot
Function
Warrior
Alt Mode
Lamborghini Diablo
Type
FC
The Best One
"They can't beat the best."
The complete egotist, Sunstreaker thinks he is the most beautiful and stylish of the Autobot race cars, and is contemptuous of others. Not a team player. Can be baited into dangerous situations, but is a very calm, competent, and ruthless war machine. Fires laser-guided ground-to-air rockets and high-energy electron pulses at 300 bursts/sec. Tough polymer-steel skin resists artillery.
Martial Arts: Metallikato, Small-Unit Tactics, Combat Driving
Born Into Greatness
Excellence Personified
Is the twin brother of Sideswipe and, despite misgivings, is very protective of him.
Really just a sensitive artist.
But portrays it like he is the hardest.
Sounds like James Franco (until Sunny's Player Changes it).
Not a traitor in our theme. Yet.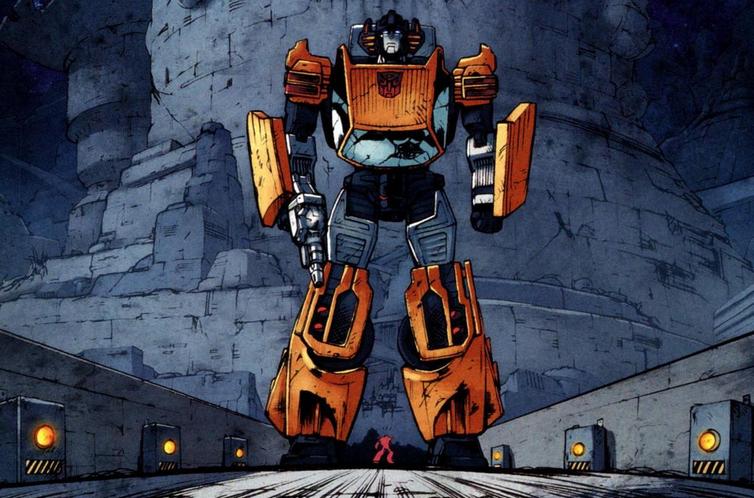 Sound System
Sunny Songs Up

| Title | Artist | Shades of Sunshine |
| --- | --- | --- |
| Fancy | Iggy Azalea (f/ Charlie XCX) | The Cooliest |
Vanity
Logs
LogGrabber - 53 page(s) found in 0.197 sec. (2017/08/18 16:17:19)
The Trial of Doubleback - Doubleback, the traitor who helped orchestrate the fall of Iacon, is finally brought to justice for his crimes against the Autobots. The trial features a surprise ending.

Hidden Secrets 2 - The Decepticons attempt to prevent the Autobots from stealing their sensors.
Under The Hood
GilleyZ: 6/11 - Present
Jude : 11/09 - ??
Sully : 06/09 - 09/09
Ad blocker interference detected!
Wikia is a free-to-use site that makes money from advertising. We have a modified experience for viewers using ad blockers

Wikia is not accessible if you've made further modifications. Remove the custom ad blocker rule(s) and the page will load as expected.